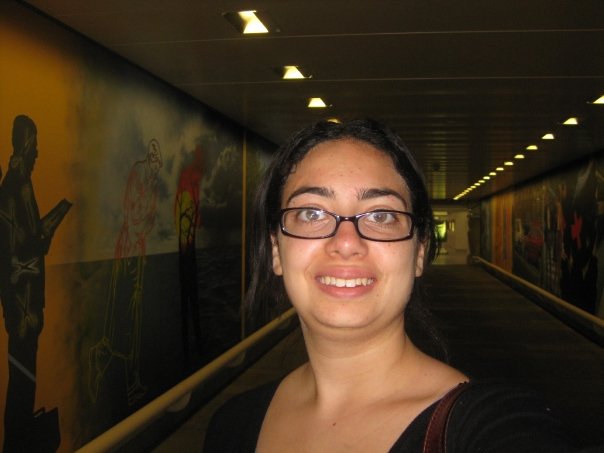 The following two tabs change content below.
Sara Nakash, Brooklyn bred, world tread. She has braved prison ghost cats in New Zealand, was involved in a bush taxi car chase in Togo, and accidentally biked from Luxembourg to Germany. Her love of travel was matched by her frustration in finding a service to cater to her particular travel goals. From this frustration Off the Map Travel was born. Here anyone can escape those cookie cutter travel packages and truly embrace the nature of your destination.
Latest posts by Sara @ Off The Map Travels (see all)
One of the most important things to remember when you are traveling is that it is crucial to remain alert and aware of your surroundings. Admittedly, this is most difficult when you are traveling. Most often, you're in a new, unfamiliar place and may be jet-lagged or disoriented. However, the consequences of not being aware of where you are, what you're doing, and who is around you may be dangerous, or at the very least, inconvenient. It was certainly inconvenient for me on my trip to Luxembourg.
The trip to Echternach (a city in Luxembourg) was a long one. It started with a four-hour, early morning train ride from Antwerp, Belgium to Luxembourg City. Once in Luxembourg City, I had time to explore a bit before taking the bus to Echternach that evening.
I was already tired when I arrived in Luxembourg City. I immediately decided that lugging my backpack around with me all day would be a pain and so I decided to keep it at a storage facility at the train station. Because I was going to be returning for my backpack after their normal business hours, I was offered a locker. The lockers only accepted cash, and as luck would have it, I didn't have enough cash with me. Frustrated and worn out, but determined to rent a locker, I plodded off in search of cash.
Across the street from the station, I spotted an ING bank. Momentarily hopeful, I raced across the street to the bank. No luck there—for some reason, they couldn't access my online account. They told me that there was an ATM back at the train station that I could use. More exhausted and annoyed than before, I crossed the street again, returning to the train station. Evidently, my luck was completely gone now and as I neared the ATM, I slipped and fell (on an unknown substance of which I would prefer not to know the origin). When I looked up, I noticed a fifty-something man, watching me and laughing. Could this day get any worse?!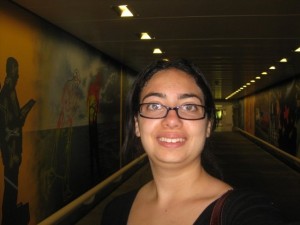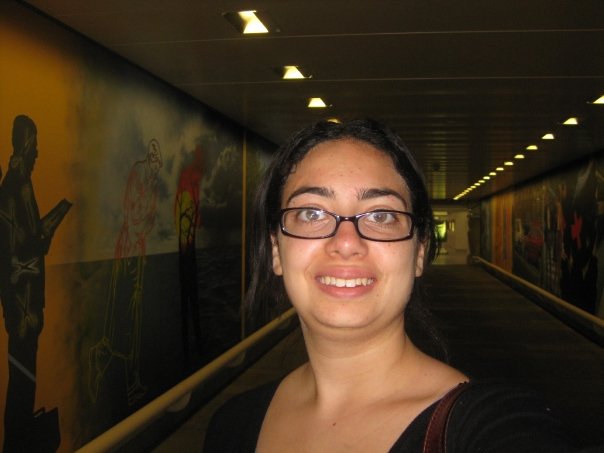 As soon as I arrived at the locker room, my bad luck returned in spades. When I entered my locker code, I found the locker empty. I frantically searched the open lockers around mine and finally found my backpack tucked into one. The pack was opened and my belongings were scattered about the inside of the locker. And my US cell phone, which I had left in the pack, was gone! I was distraught! I didn't know what had happened! But as I waited for my bus, I noticed I was being watched again—by the same fifty-something man who I had noticed watching me earlier in the day.
To this day, I don't know exactly what happened in Luxembourg City. How did my backpack change lockers? Where had my phone gone? (Thankfully, I had phone insurance!) Did the man who was watching me have something to do with it all? But the experience most certainly taught me a lesson—no matter where you travel, always be aware of your surroundings!